WHO IS THIS GUY?
Hi! I'm Raphael, a full time photographer based in Vienna but mostly traveling around the globe with a passion for the beautiful things in life. So practically everything if you see it from a specific point of view or create a story to a graphic piece of art. Every picture is telling a story and for me photography is all about storytelling. My aim is that people who didn't experience the moment like or with me are able to create their very own story when they look at my images. 
I offer pretty much everything you can visually imagine. From aerial drone photography, lifestyle-shootings, sports photography, portraits, travel- and landscape photography, creative visual art to weddings.
Just contact me, don't be shy 😉
I'm sure we could figure something incredible out!
FUN FACTS
WHAT MY CLIENTS SAY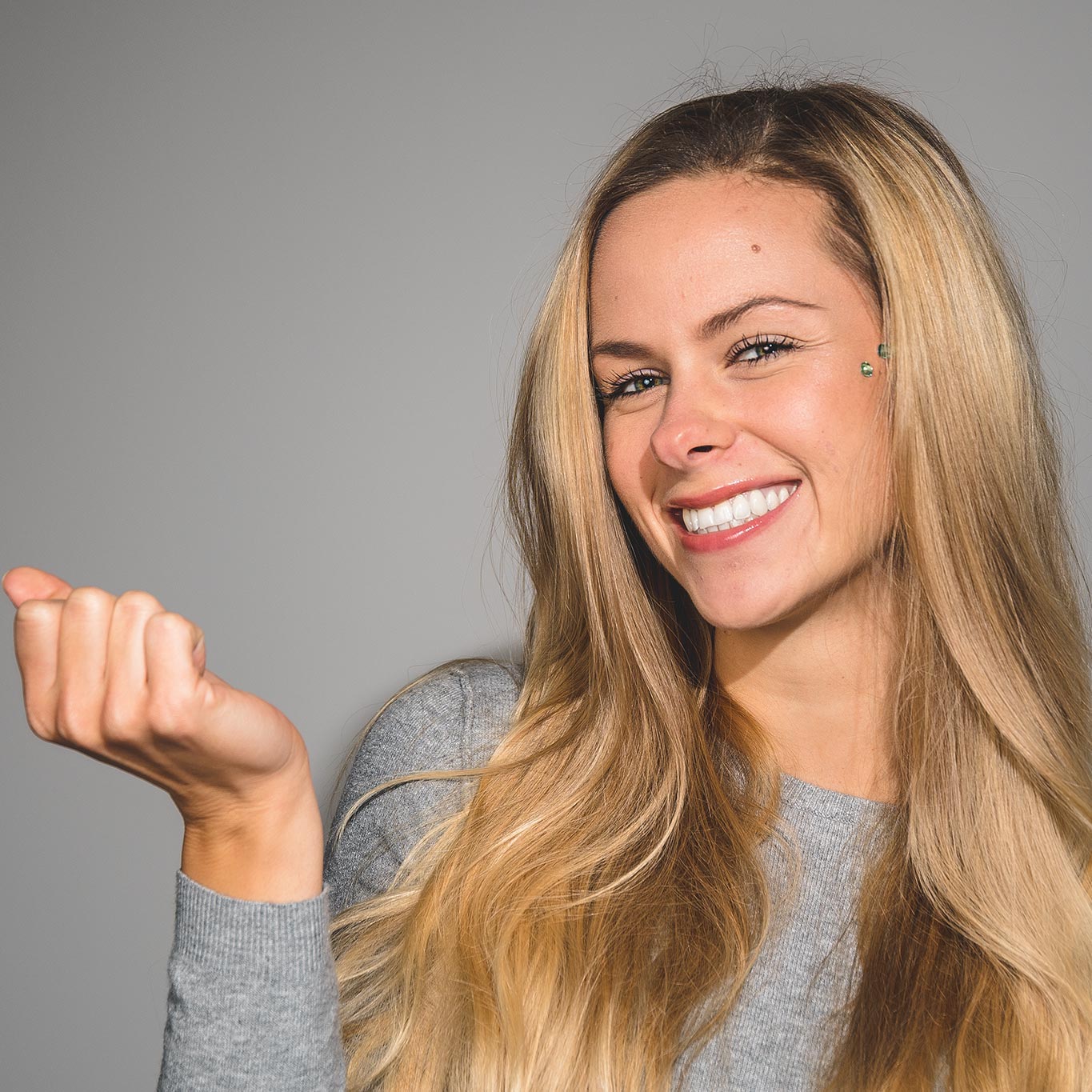 CLARA JIROVEC
RADIO HOST
What I like best about working with Raphael is that he puts a lot of effort into every project – and his efforts are always a success! He changes the graphic material until the customers get exactly what they want. I have always enjoyed taking pictures with Raphael and can only recommend him!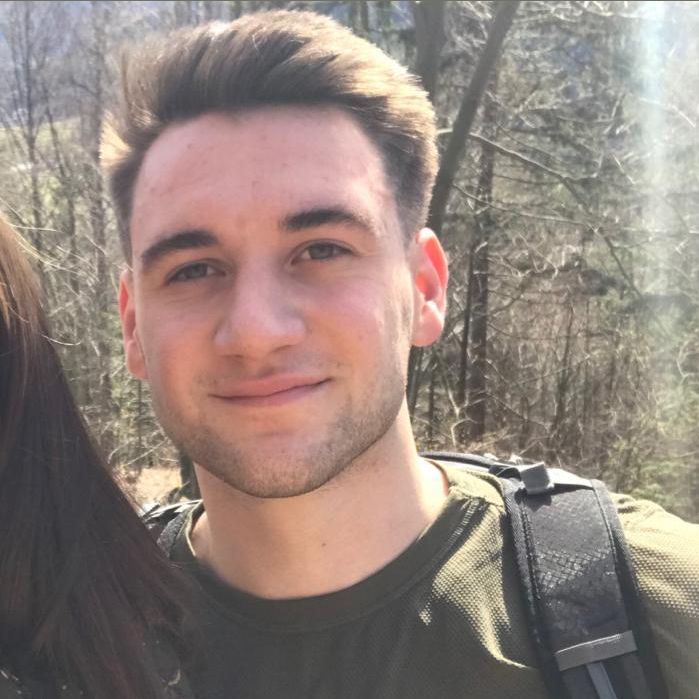 DAVID STEININGER
LEGAL ASSISTANT
Captures the perfect moment. Excellent for business and leisure time photography. 10/10 would recommend!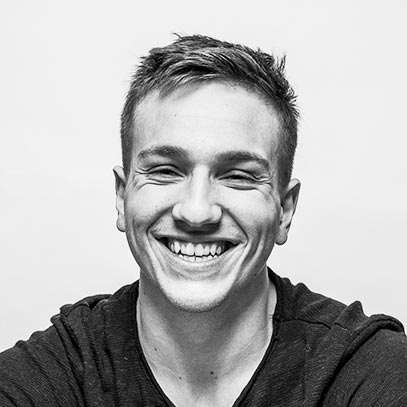 GABRIEL MORBITZER
MUSIC PRODUCER
Incredibly talented guy. Always amazing working with him. The work-atmosphere is really good. I'm looking forward to future projects with him!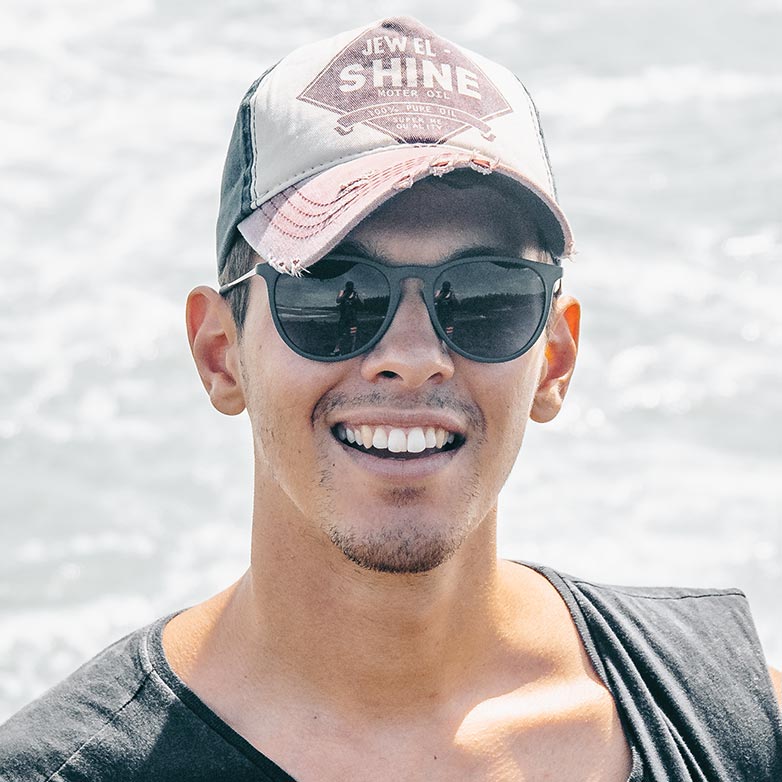 ALEXANDER HARRER
SPORT SCIENCE STUDENT
Had a great time during the shooting and the outcome is amazing! 100% would recommend!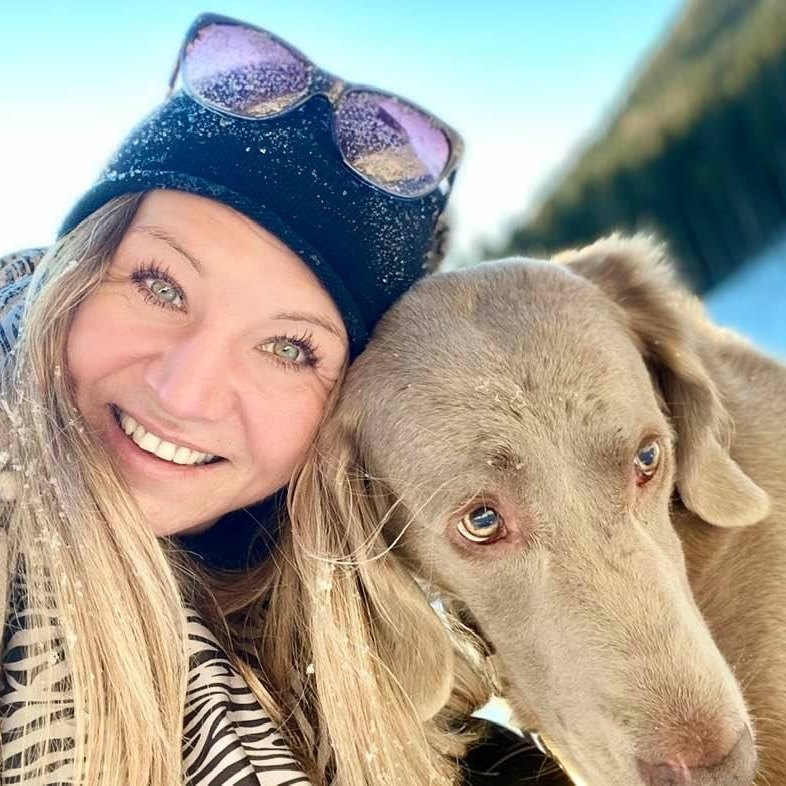 KATHRIN HAFFNER
Federal Criminal Police Officer
Die Ruhe, Souveränität und Professionalität sowohl beim Fotografieren als auch beim Fertigstellen der Bilder ist definitiv einzigartig. Raphael erstellt wunderschöne Bilder und ist Fotograf erster Wahl.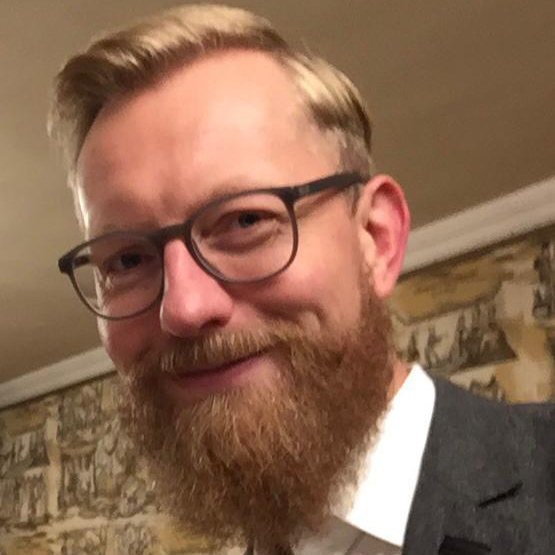 THOMAS KONERMANNBOARD MEMBER OF
THE ORCHESTRA ASSOCIATION VIENNA
Raphael is a reliable professional with a respectful approach to persons and objects in front of his camera. His natural sense of motional sequences and characteristics of an orchestra has been most valuable to us. It has been a great pleasure working with him!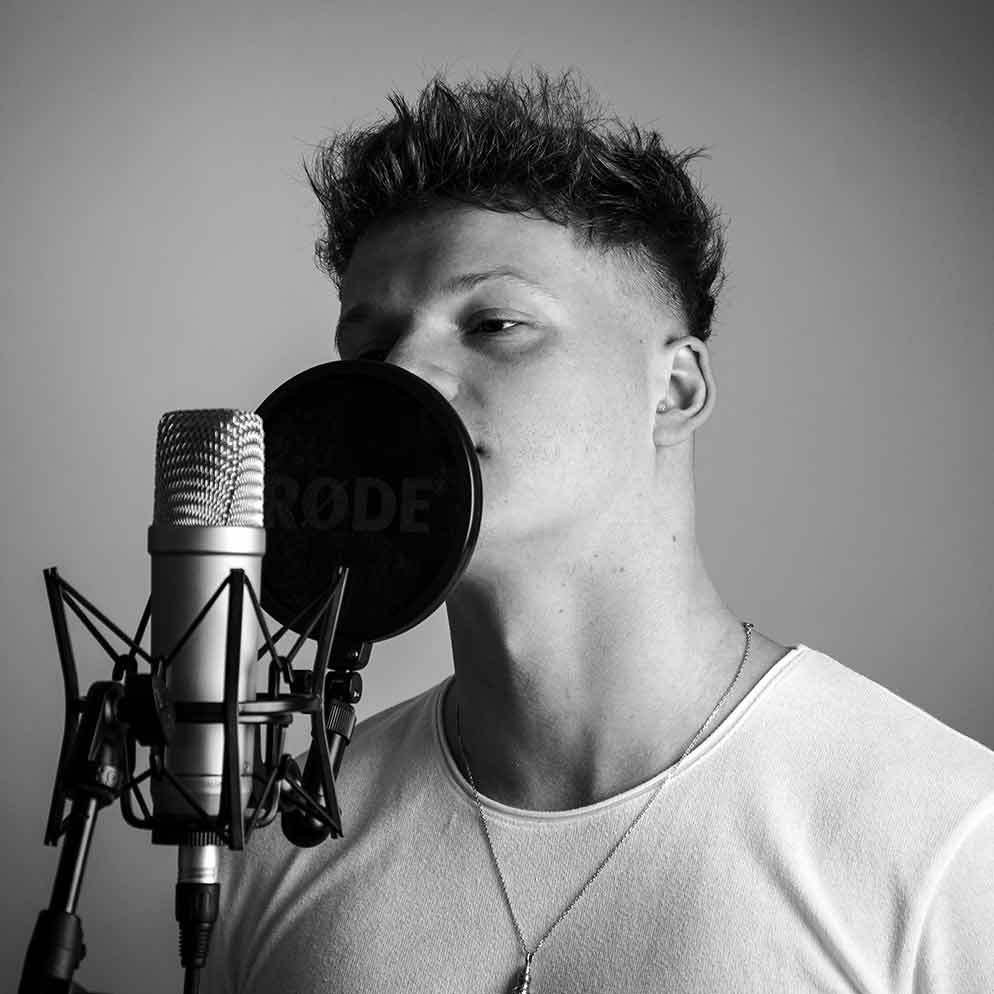 Martin Schejbal
MUSIC PRODUCER
Raphael is a very talented young guy, I love his dedication and patience. Chilled guy who definitely deserves more attention! Looking forward to shoot with him again!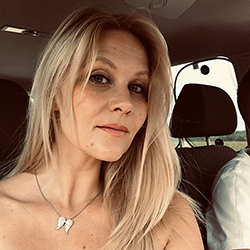 BIRGIT HADERER
HAIR STYLIST
Super schöne Erinnerungsfotos vom Babybauch und ganz tolle Fotos von unserer kleinen Prinzessin 🥰❤️ Kann ich nur weiterempfehlen! Danke für die tollen Fotos!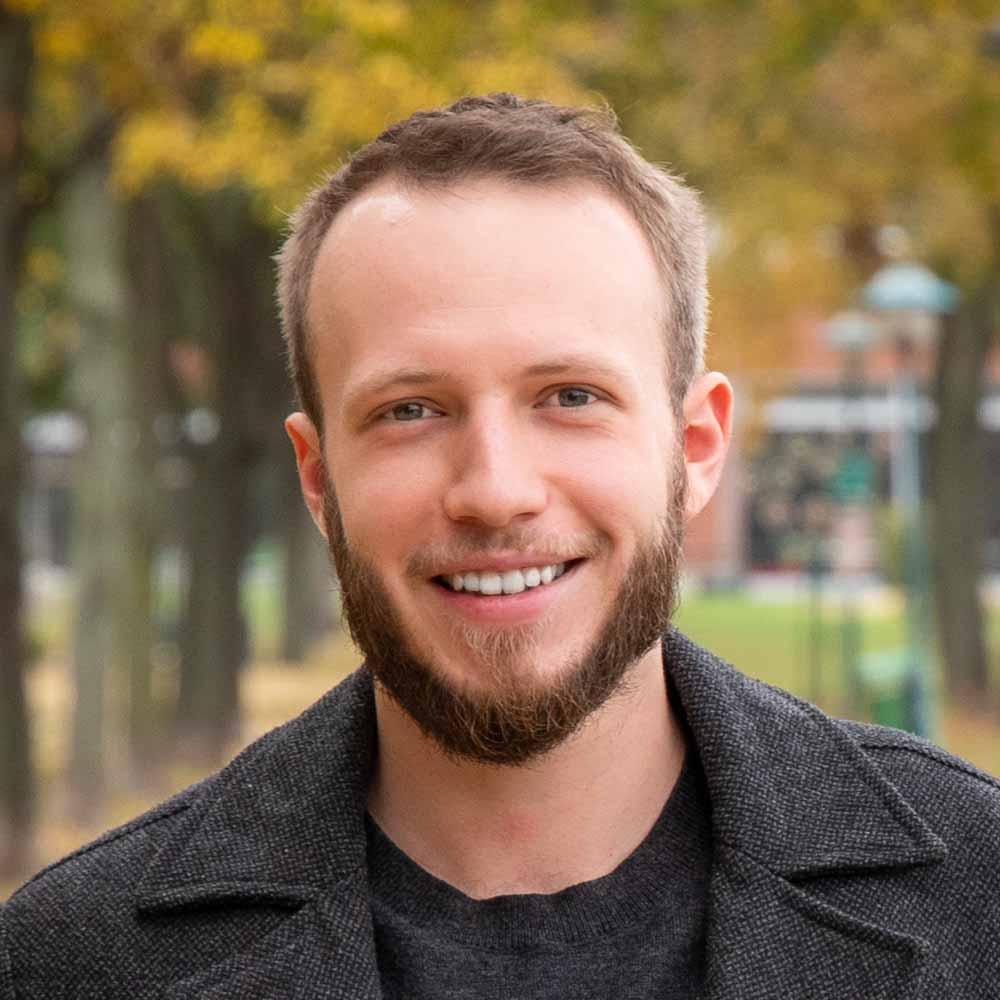 STEFAN SCHOTT
ASSOCIATION MANAGER AND STUDENT
Auf der Suche nach einem Fotografen, für Gruppenfotos unseres Vereins, wurde mir Raphael von einem Freund empfohlen. Rasche und unkomplizierte Terminvereinbarung. Besonders überzeugt hat mich die professionelle Arbeitsweise und die lockere Atmosphäre während des Shootings. Die Fotos entsprechen genau unseren Vorstellungen!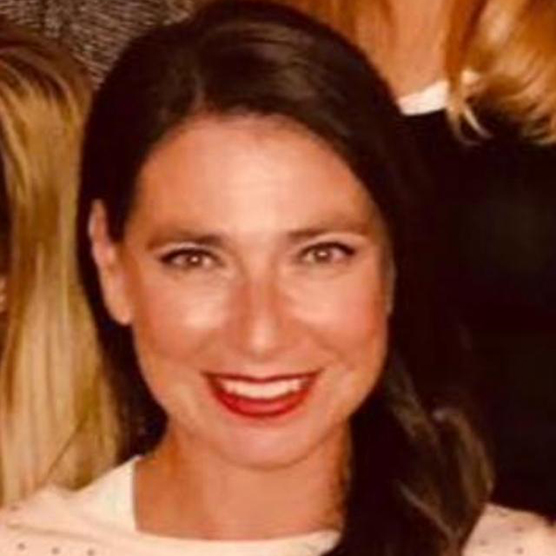 URSULA MORAWEK
FLIGHT ATTENDANT
His pictures are not just pictures, they definitely show the living moment! You don't just see the Situation, you can feel it!
HENRIK SCHARF
ASSOCIATION MANAGER AND STUDENT
Ich habe sehr lange nach einem Fotografen gesucht, der nicht nur unkompliziert und gut arbeitet, sondern dem auch der Kunde und das Endprodukt am Herzen liegt. Das alles verkörpert Raphael, deswegen ist er in Sachen Fotografie mein Ansprechpartner Nummer 1. Ich kann eine Zusammenarbeit mit ihm nur empfehlen!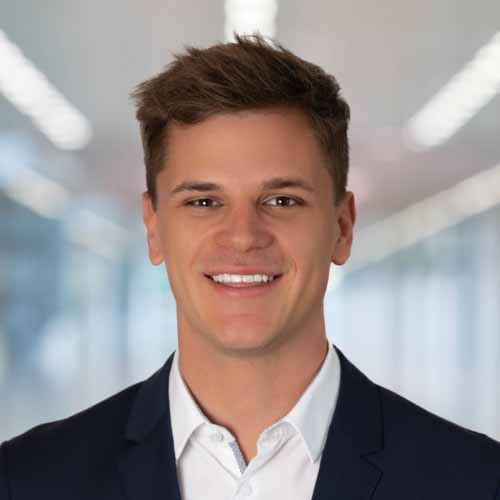 CHRISTOPH DIVIS
CONSTRUCTION DRAFTSMAN
The workflow is comfortable and the result got quality!
Nothing more to say, convince yourself!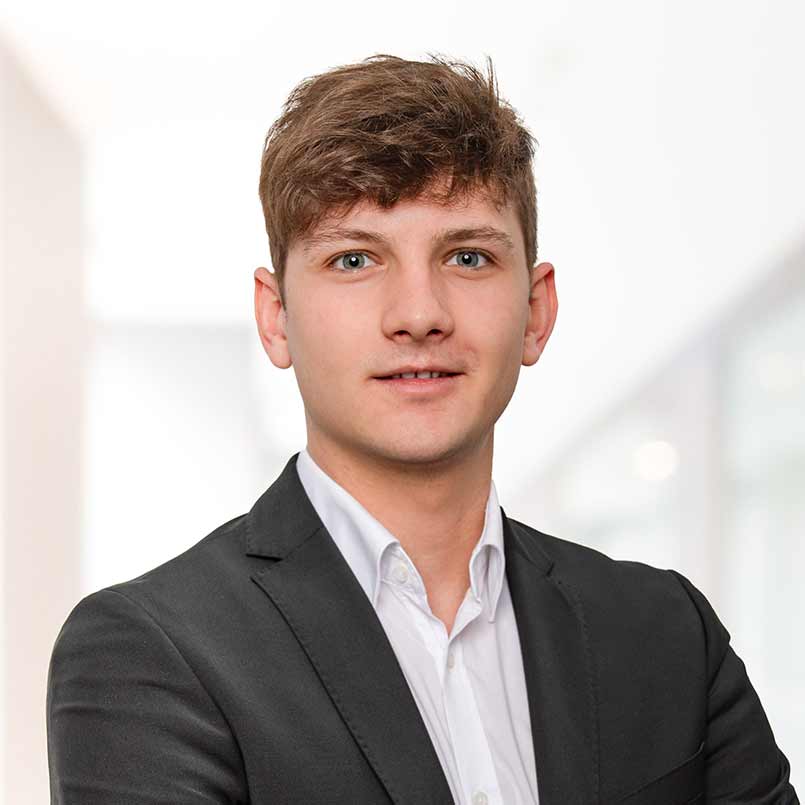 DAVID BECK
REAL ESTATE AGENT
Raphael ist unkompliziert und höchst professionell. Nach kürzester Zeit hatten wir die Fotos im Kasten – Ich kann ihn nur weiterempfehlen!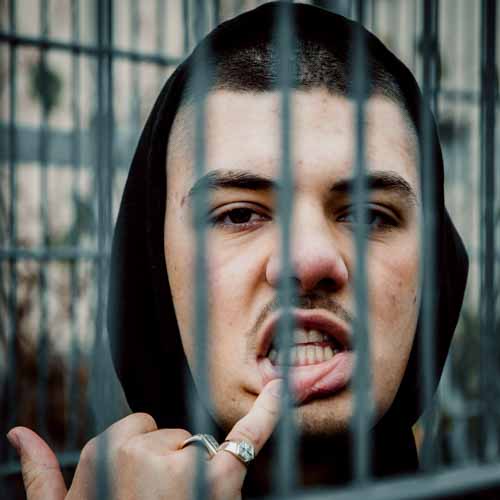 FLORIAN AUTHRIED
MUSICIAN
Raphael is a very talented and open minded guy. I really appreciate his creativity and always like to collaborate with him!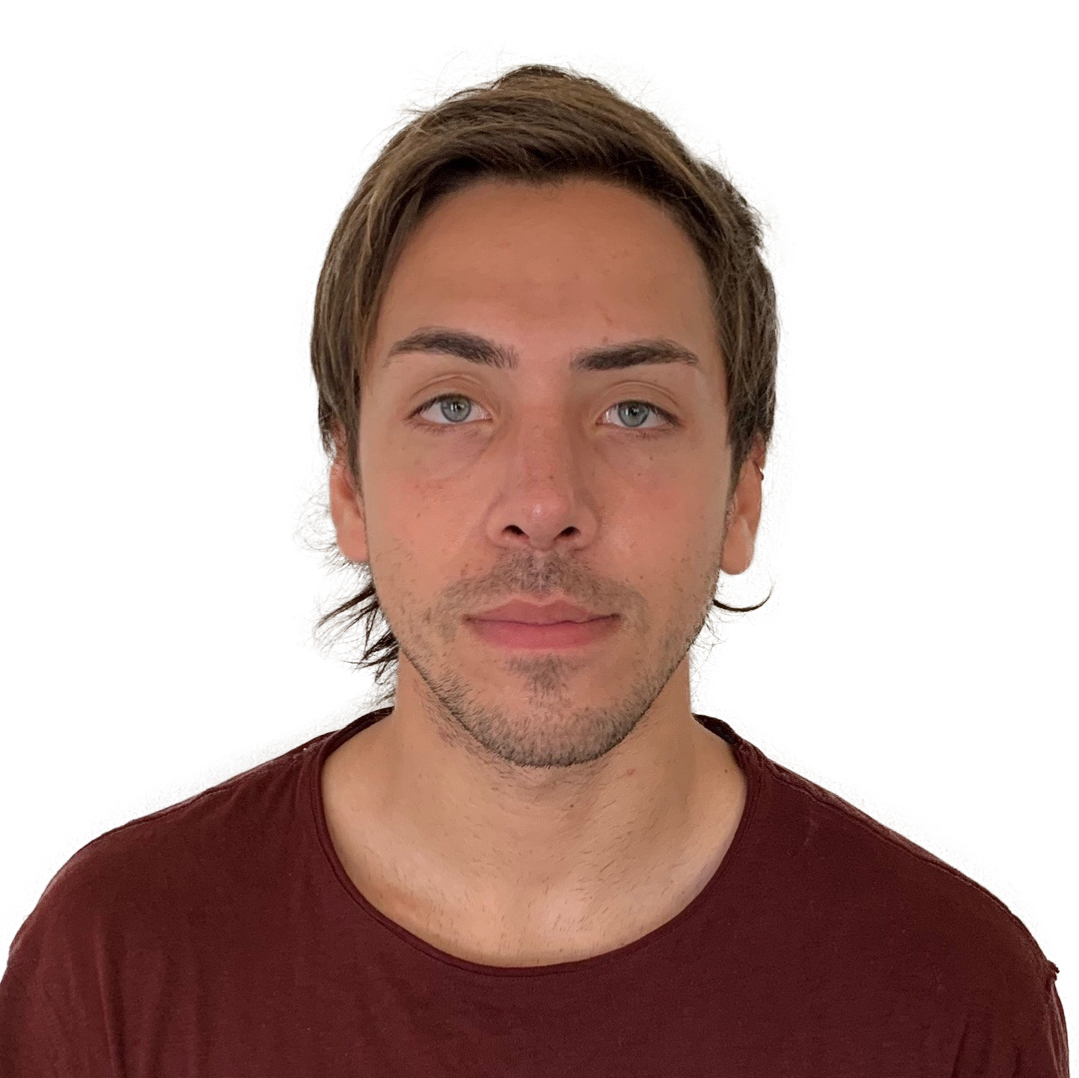 SEBAS IGLESIAS
KITE SURFER/STUDENT
I briefly know him but he is a cool and respectful guy. I was amazed by his drone footage, really good ideas!